Harees Ameerali is a multi-faceted influencer-blogger-vloger. He wears multiple hats with aplomb. He commands the hearts and minds of his readers and viewers. He creates Outbound Travel traffic and serves as Manpower Consultant to prestigious clients in the Middle East region.
He relates to a curated community and his creations and commentary on target travel blogs, YouTube, Twitter and Instagram reaches a wide audience who avidly follow him. The slick presentations deliver best results for your brand and is truly rewarding. He helps amplify your brand and introduce innovative products and services to a well receptive audience.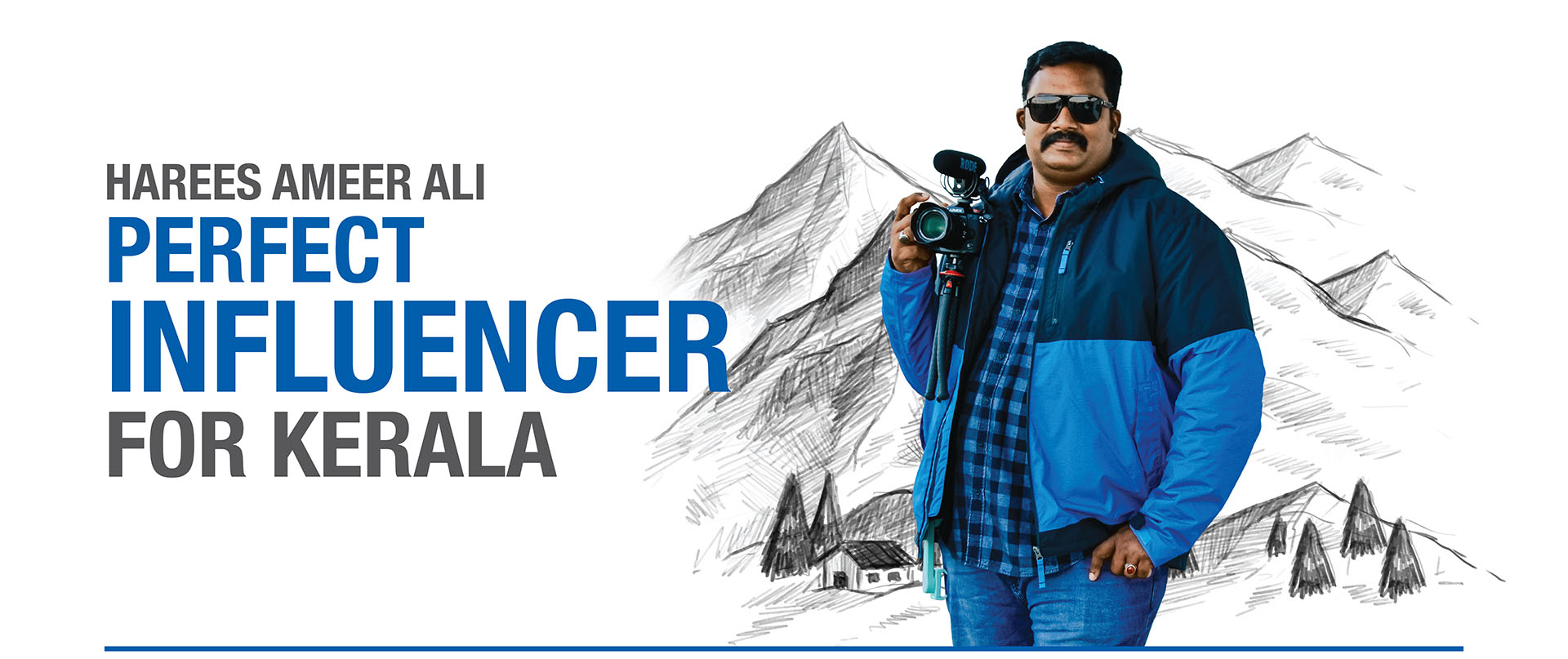 From humble beginnings in the construction field, working in the Middle East, he rose by sheer will-power and hard work to present positive stories, drive optimism and a better outlook towards life and the problems faced by every individual. His inspiring stories are the backdrop of all his endeavors.
After he founded his own travel agency, he was faced with the issue of driving business and accessing clients most cost effectively. He got inspired by popular YouTubers and vloggers – and commenced with his own YouTube channel in 2018, showcasing videos of places he visited during his travels and business tours. His channel surpassed 20k subscribers – and keeps growing exponentially.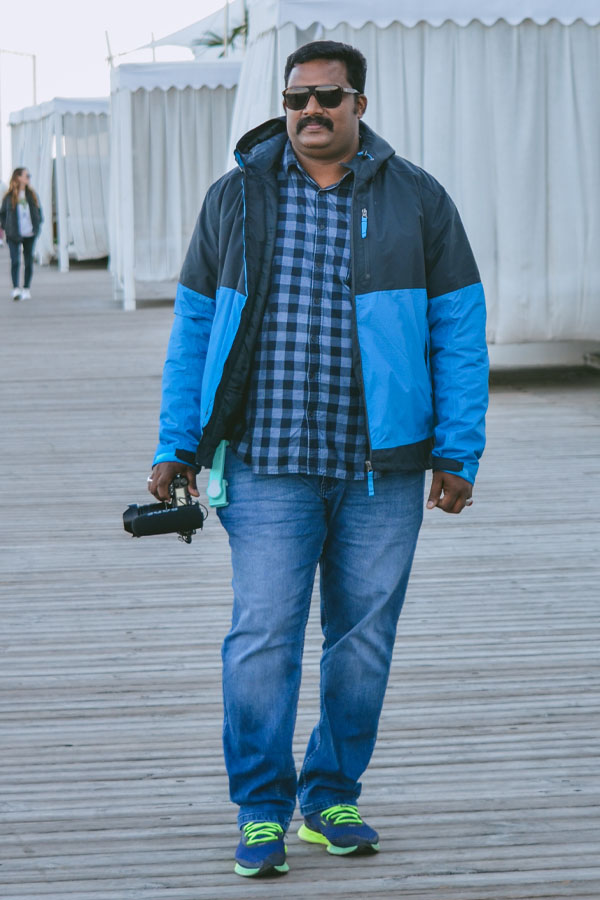 I'm Harees

Right Match for Your Brand

.
His outgoing style and energetic presentations provide exciting travel feeds. His content is creative and gets his readers hooked and scrolling for more and more. This is why he is a perfect influencer for your tourist venture – be it a hotel, resort, restaurant or a service. Harees is an awesome match for lifestyle, product brands and travel brands seeking fun influencers. Based in Kerala, he travels around India and across the world as an accomplished YouTuber, impeccable content creator, and an inspiring go-getter, that too with an adventurous heart for travel. He can handle techie products too. Harees is truly a talented influencer match for brand collaborations.
Go to top